Complementics Data Monetization Program
Complementics Data Monetization:
Create New Opportunities
Qualified sites,
 extensions, are
 given a JavaScript
 (JS) tag or our SDK
Complementics
 pays monthly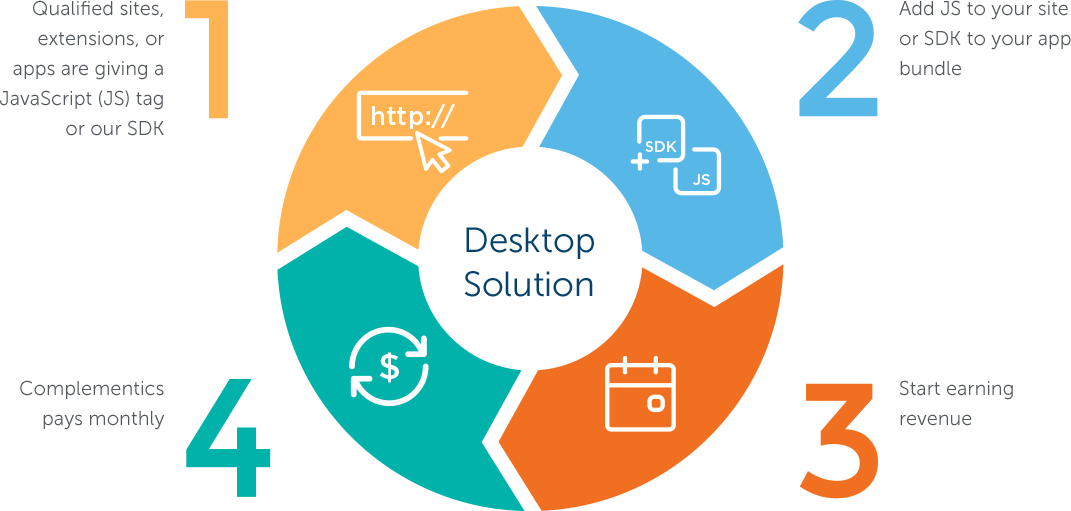 Add JS to your site
or SDK to your app
bundle
It's easy. Get in touch with us and we'll see if your website, app, or extension qualifies for Complementics. If it does, we'll provide a snippet of code that you can add to your site.
And that's about it. Oh, did we mention the incremental monthly revenue?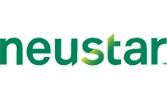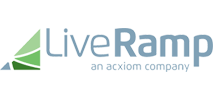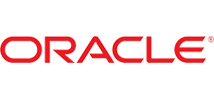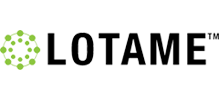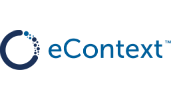 Resources
Find out more about creating a passive revenue opportunity with your site, extension, or app.
Complementics Data Monetization Program
Helping publishers generate incremental revenue by monetizing anonymous behavioral data
Complementics SDK
Direct Integration, Realtime Data, No Downloads