The Brains Behind the Data
Meet our team and say hello to our sister companies.
What began as a good idea in St. Louis has now grown into a global enterprise.
Company Timeline
2010

Complementics has its roots in a company called Growth Systems. Founded in 2010 Growth Systems was launched to focus on digital advertising and big data.

2013

Growth Systems founder, Walter Harrison, met with eContext in 2013.

2015

Soon, the two companies realized that mobile data and taxonomy could, well, "complement" each other, so eContext acquired the company and relaunched it in 2015 as Complementics.

2017

Complementics now manages data from more than 500M devices.
How We Came to Be
Info.com (Info.com Ltd.) launched in 1999 as a metasearch engine. Co-founder Stephen Scarr quickly realized the value of understanding the deep meaning of words in delivering better search, so he hired a staff which spent 1M hours building the world's largest semantic taxonomy.
The results were so positive for Info.com, Scarr decided to launch eContext.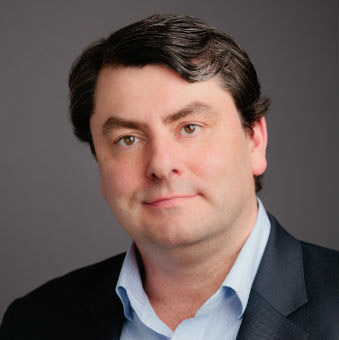 As CEO and Co-Founder of Info.com and eContext, Stephen is responsible for all aspects of development at both companies and has more than 20 years of experience in managing businesses. Stephen has a strong marketing background and a passion for big data and analytics.
As CEO of eContext, which is owned by Info.com, Stephen has overseen the creation of a vast taxonomy of positive and negative vocabularies which categorize social, sites, and search in real time to its 450,000 categories across all verticals.
Info.com is an independent search platform. From a single search query, Info.com provides results from the leading search engines. Info.com also collaborates with eight vertical search providers and operates Info.co.uk and Info.com.au. The company has Chicago and London offices.