Complementics Mobile Audiences Targeting: A World of Data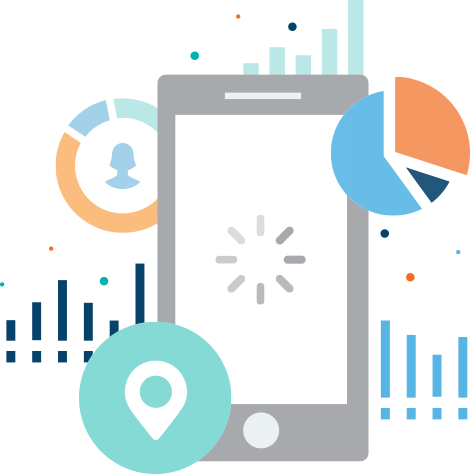 With Complementics Mobile Audiences Targeting, you have access to the data that we collect and update minute-by-minute. With more than 1 billion devices globally, we're a leader in the mobile data offering space.
When you license mobile audiences data from us, you have access to location data, geofencing, cross-device data, and device ID matched to cookie ID. 
With deep data insights from Complementics, you can get cross device data, app segmentation, probabilistic matching and deterministic matching to get specific mobile audience data to help you make better choices for ad or content delivery. 
In addition to our online data, we also offer offline data on U.S. households, and enrich our data via eContext so it's ultimately more meaningful and useful for you.
Our Mobile Audiences products span the U.S., Europe, and APAC, while offering a host of geofencing options and specific audience profiles.
We're constantly growing our audiences offering – find out more now.
Why License Complementics Data?
Complementics is more than just a whole lot of data. In addition to our deep
and rich dataset, we provide cross-device technology (device ID matched to a
cookie ID) and comprehensive app segmentation such as apps that fall into
categories like travel, ecommerce, dating, weather, maps, etc.
Probabilistic Matching aka
Cross-Device
The Complementics Audiences dataset includes cross-device matching with probabilistic match data from a device ID to a cookie pulling from hundreds of millions of matches obtained through a user sync pixel. You want granular results? We deliver granular results.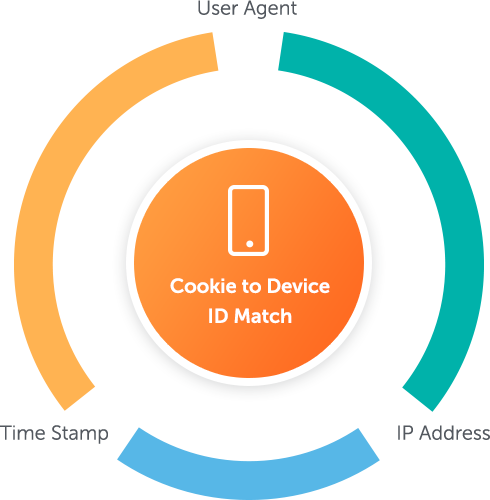 Who, what, where, when?
We got it
When you buy Mobile Audiences data, you're getting everything including comprehensive app ID and segment data mapped to a deep taxonomy to provide affinity data on topics that range from app usage, interests, travel preferences, shopping habits, and more.