Complementics Mobile Audiences: A World of Data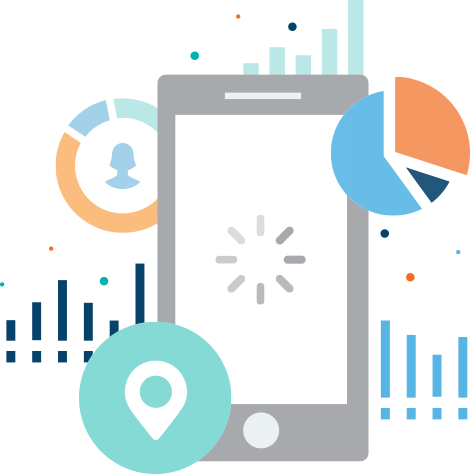 We're collecting data and updating it minute-by-minute. The Complementics Data Exchange is the basis for our rich datasets, but we also collect offline data on U.S. households, and enrich our data via eContext so it's ultimately more meaningful and useful for you.
Our Mobile Audiences products span the U.S., Europe, and APAC, while offering a host of geofencing options and specific audience profiles.
We're constantly growing our audiences offering – find out more now.