The Complementics Data Exchange for Publishers
Complementics maintains a robust and diverse dataset, and we owe a great
deal of our data intelligence to the website, app, and extension publishers who
participate in our data exchange program.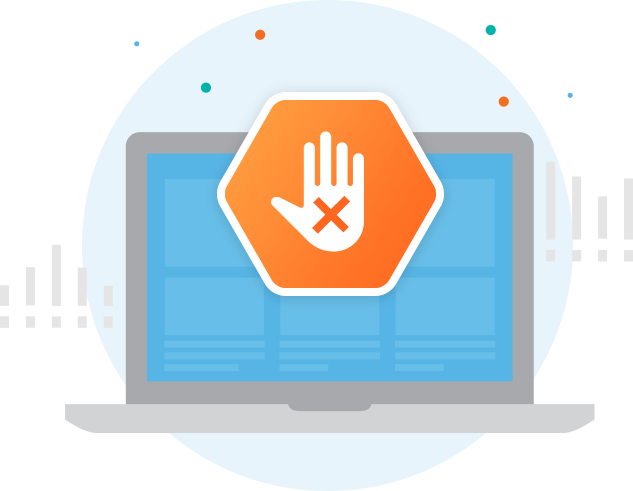 Adblockers got you down?
As adblockers continue to challenge publishers by cutting into traditional online ad revenue, publishers are turning to alternative sources for monetization.
Complementics offers an ideal solution. By joining the Complementics Data Exchange, publishers can begin earning revenue almost immediately, simply by adding a snippet of code to their site.
We help publishers of websites, apps, and extensions generate incremental revenue by monetizing anonymous behavioral data.
Publish a site on any of these topics?
You may be an ideal member of the Complementics Exchange

B2B

Education

Entertainment

Environment

Family

Finance

Food

Health

Hobbies

Home & Garden

Outdoor

Pets

Politics

Real Estate

Shopping

Sports

Technology

Travel